A MINI BREAK FOR YOUR BODY
Massage Boutique is aware that life is becoming more hectic every day.
It is easy to ignore the signals your body is giving.
Our massage techniques will help you relax again and give your body
the peace it needs to feel and experience life at its best.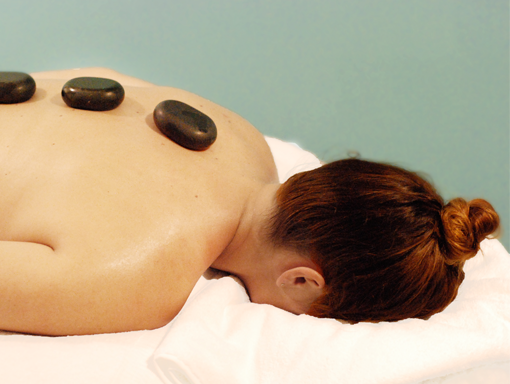 OUR TREATMENTS INCLUDE
• classic swedish
• aromatic treat
• mum to be
• rock your world
• signature body massage
• deep tissue
• foot pampering
• anti migraine
• bns
EXPLORE
Come and experience our peaceful sanctuary in the heart of the city. We're located on Bilderdijkstraat 77.
A GOOD MASSAGE …
promotes blood circulation
releases muscle tension
balances the nervous system
results in inner peace
improves the immune system
restores emotional balance
gives you an overall glow