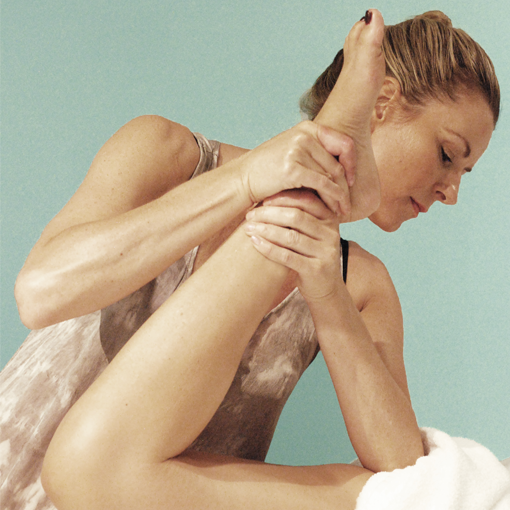 MARIE JOSE VAN STEENDEREN
Let me introduce myself: I am Marie Jose van Steenderen. After completing the Dance Academy I worked as a professional dancer at John de Mol productions for 18 years. Since then I have lived abroad in France, China and Italy where I used to be a dancer and a dancing instructor.
During this amazing adventure I was introduced to the world of wellness and I am delighted I have found my new passion in massage and yoga. The last couple of years I have been working as a freelancer for various hotels and spa's such as The Dylan, The College Hotel, Sento Spa & Health Club and Akasha Spa.
I believe you are 'as good as your last massage' so I look forward to demonstrate this motto to you in person soon.